Refresh your browser to update these images.
NEW! Nelson airport cam, looking west towards Castlegar BC
NEW! Nelson airport cam, looking north east up the West Arm of Kootenay Lake towards Balfour BC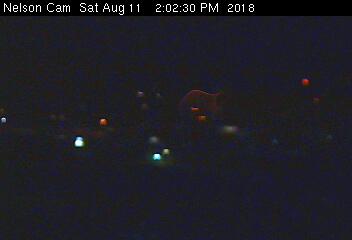 Looking east on Front Street from Hall Street in Nelson BC Canada. Webcam courtesy of Netidea.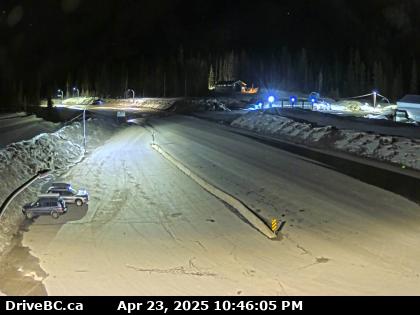 KOOTENAY PASS HIGHWAY 3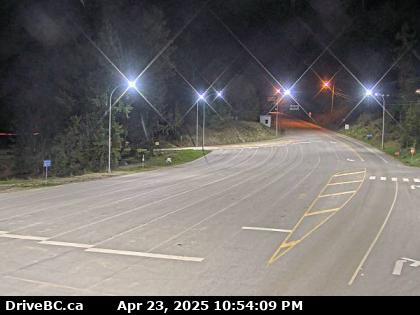 KOOTENAY BAY FERRY LANDING LOOKING EAST - KOOTENAY LAKE
KOOTENAY BAY FERRY LANDING LOOKING WEST- KOOTENAY LAKE - EAST SHORE INTERNET SOCIETY CAMERA
BALFOUR FERRY LANDING LOOKING NORTH
KUSKANOOK HARBOUR WEBCAM - KOOTENAY LAKE
CLICK IMAGE ABOVE TO ENLARGE AND RECEIVE THE LATEST SATELLITE
CLICK IMAGE ABOVE TO ENLARGE AND RECEIVE CURRENT TEMPERATURES
BE PART OF OUR NEWS TEAM!
SEE NEWS HAPPEN? CALL: TMTV News desk Phone: (250) 229-4261
E-MAIL
||| News tips |||
||| Viewer Feedback |||
LOCAL LINKS
||| NELSON BC CANADA |||
||| BALFOUR BC CANADA |||
||| LOCAL MEDIA LINKS |||
____________________________
WEATHER RELATED VIDEO
FLOODING NORTH OF KASLO BC
VIDEO OF THE FLOODING AT HAMILL CREEK NORTH OF KASLO
LIGHTNING STRIKES THE KOOTENAYS
VIDEO OF LIGHTNING STRIKES NEAR NELSON BC
CRESTON BC WIND STORM
Creston BC Wind Storm on YouTube
KOOTENAY LAND SLIDE
LAND SLIDE IN THE KOOTENAYS BURIES HOMES
SNOW PLOWING IN THE KOOTENAYS
A quick clip of snowplowing on Highway 6, south of Nelson toward Salmo Click here for TMTV's footage on YouTube
HAVE A WEATHER RELATED NEWS TIP FOR TV! CALL 1 (250) 229-4261 or E-MAIL: News tips
---
TMTV Provides TV News, weather & sports reporting from south eastern British Columbia, south western Alberta, northern Idaho, north eastern Washington and north western Montana. LIVE Video feed from major centers in the Kootenays or "on-location' satellite broadcasting services & mobile satellite internet from any area. 4x4 trucks with Newsroute edit suite and multi camera mobile and High Definition (HD) equipment for on-location news, weather and sporting events.
NELSON B.C. - CRANBROOK B.C. - REVELSTOKE B.C. - TRAIL B.C. - GRAND FORKS B.C.
TMTV is Teamwork Media Television Inc. Nelson British Columbia Canada © All Rights Reserved. On-line since 1995 Serving the Kootenays since 1980
Weather Forecasts; Weather road highway cameras, Weather Warnings, Alerts, Avalanche Warnings, Avalanche Forecasts, Road Reports, Web cameras, Radar images, Forecasts for the Kootenay, Boundary, Arrow Lakes, Slocan Lake, Elk Valley, Creston Valley, East Shore, Kootenay Lake, East Kootenay, West Kootenay districts of South Eastern British Columbia. Boundary, Kootenay, Columbia, Rockies
DISCLAIMER: TMTVNEWS.COM has not reviewed and does not accept responsibility for the adequacy or accuracy of these links, and assumes no responsibility for the content of external links. Click here for full disclaimer.